Happy New Year! It's Rosh Hashanah! 5771!
I've been feeling under the weather lately. I think that someone at work -- who was sick -- licked me right in the throat, because whatever it is I have, it's a gross throat thing. *Ribbit*.
BUT!
I got the new Blackberry Pearl 9100 a.k.a. Striker a.k.a. Stratus a.k.a. Pearl 3G a.k.a. awesome piece of machinery!
...Or should I say "technology"? Technically it's still a mac
hine, right? But I digress...
What a great phone, and I've been waiting for it for many months now.
It's user friendly, quick to text and call, it knows what you want to do as you do it, long battery life, clarity... what more can you want in a phone? Granted, for those who don't use smartphones, the Pearl (a.k.a. all those other names) may look a bit daunting, but give it a few minutes and you'll be in love -- wishing that there were laws stating that you could marry a piece of tech-chinery (I decided to amalgamate the words "Technology" with... well, you get it).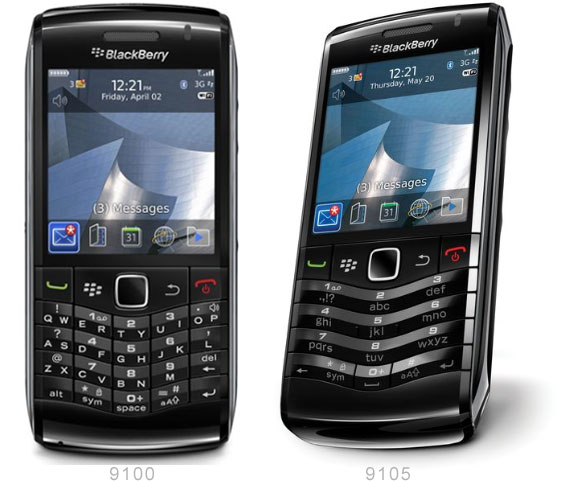 School is coming.
School is coming.
School... Am I ready? Yeah, sure, why not? Nah... I'm excited! Really! I just feel that summer school took away all of my personal writing time, and freedom to do things like flair or play volleyball. Such is the way, I suppose.
So, if the Hebrews are celebrating their 5771
st
year, shouldn't they be on like, hover-boards or curing cancer and AIDS with daytime or nighttime pills that are to be taken once every 24hrs until symptoms reside? Wow, we (as in the Jewish side of me) have been counting for a very long time! I wonder what people will be like when the Christian calendar reaches 5771...